Award Winning Pembrokeshire Agency
We are a Pembrokeshire-based digital and branding agency, established in 2014. In the company lifetime, we have grown in our team, clientele, and expertise. As a result, we have become adept at driving sales and increasing brand value through intelligent, well-executed design. Be sure to scroll below to learn about the values and individuals that make our team what it is.
First, we would like the opportunity to open dialogue with you. This no-obligation consultation helps to give you a feel for how we can help take your business forward.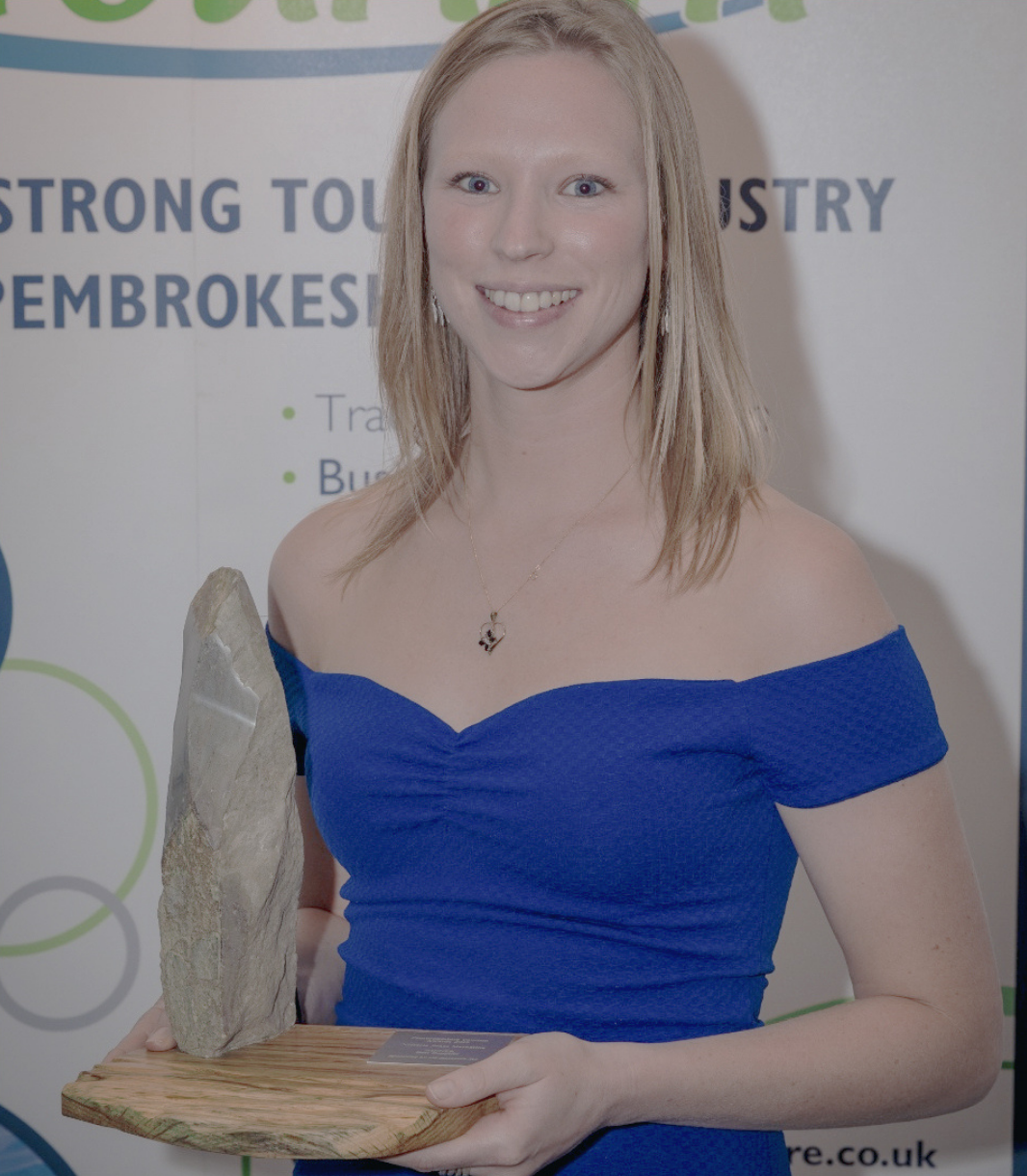 Lucia Hadley
Lucia is a design and marketing consultant for the team. She specialises in overall marketing insights, design, SEO and content writing.
In Lu's spare time she's wearing out her hiking boots, or tending to her seven chickens.
Victoria brace
Victoria is the owner, founder and head consultant of Victoria Brace Marketing. Not only does she oversee all projects, but she also specialises in business exposure, and digital and traditional marketing.
When she's not at work, you'll find her at the helm of her sailboat, taking to the seas.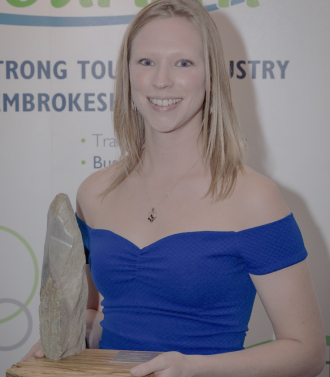 Sophie Harris
Sophie is a design and marketing consultant. Her specialist area is design, and she's a pro at just about all aspects of social media marketing.
Sophie doesn't keep her creativity for work! She loves to paint, draw, and chase that perfect view of the sunset.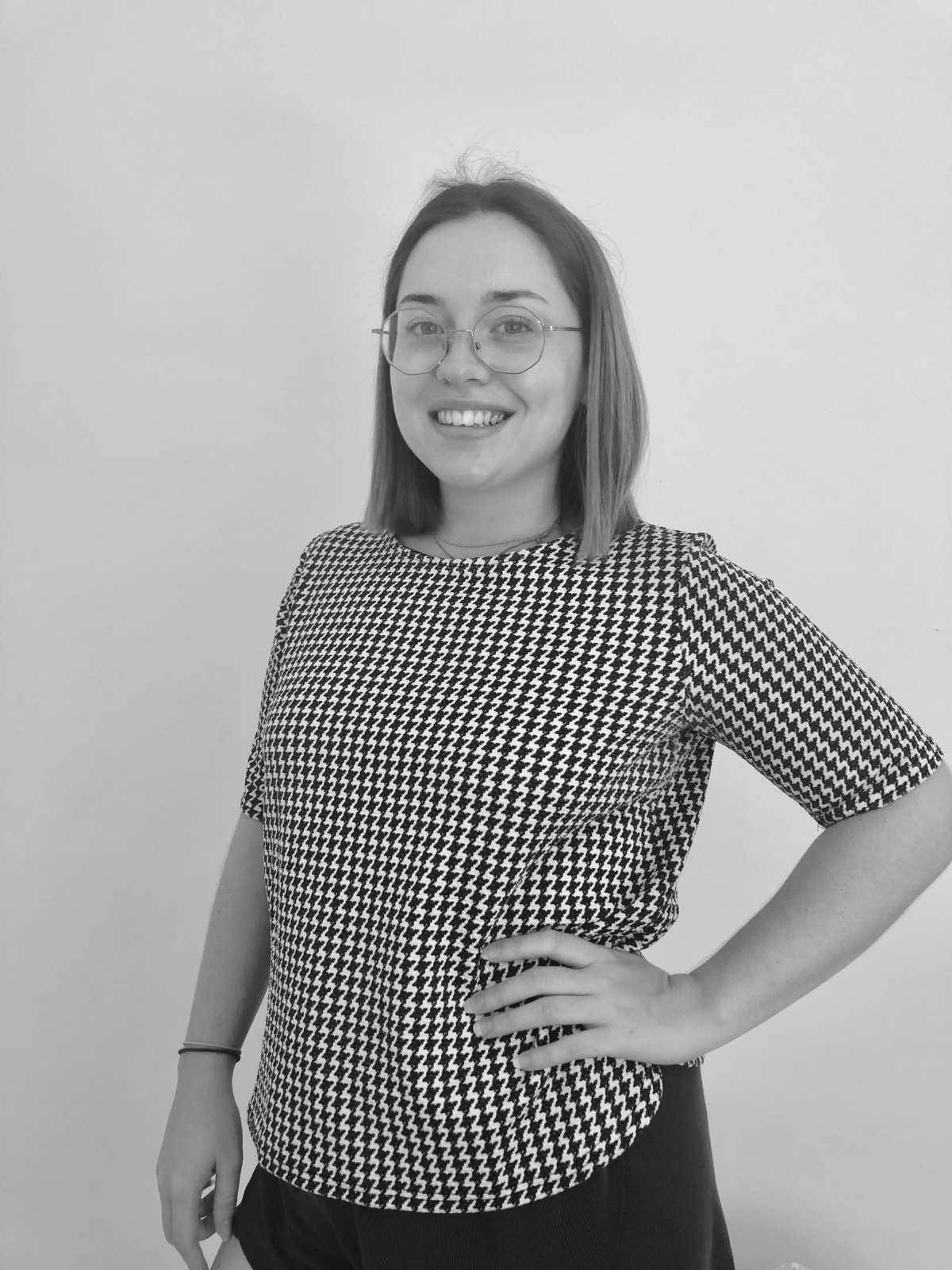 James Van Nguyen
James is our main design consultant. He is our resident specialist in logo development, whilst also specialising in vehicle wraps and intrigue design. James is a musical whizz, and he moonlights as a keyboard player for a Muse cover band. In the time in-between, he tries his best to wind up the boss!