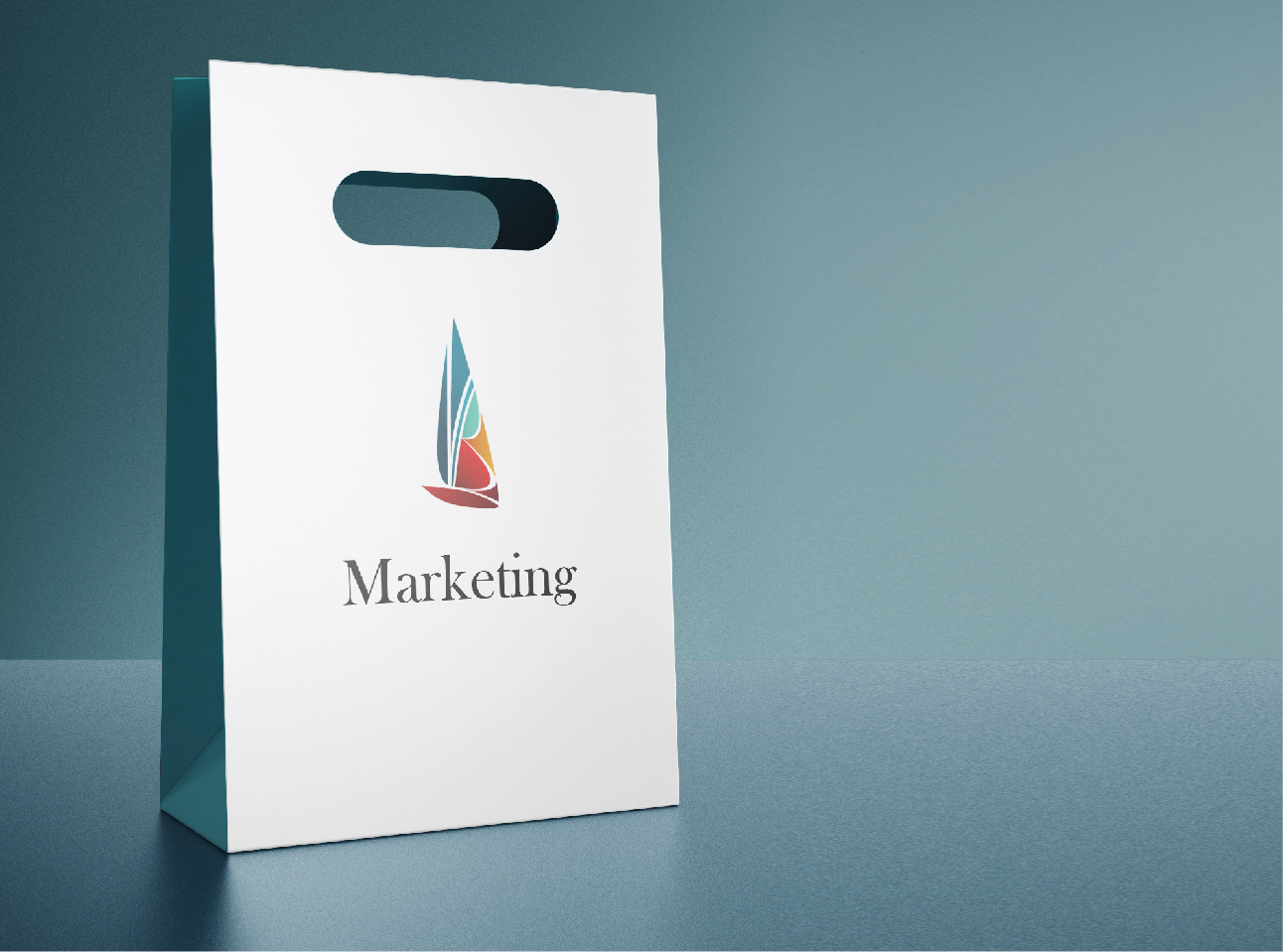 Marketing Package
Experts in traditional and digital marketing.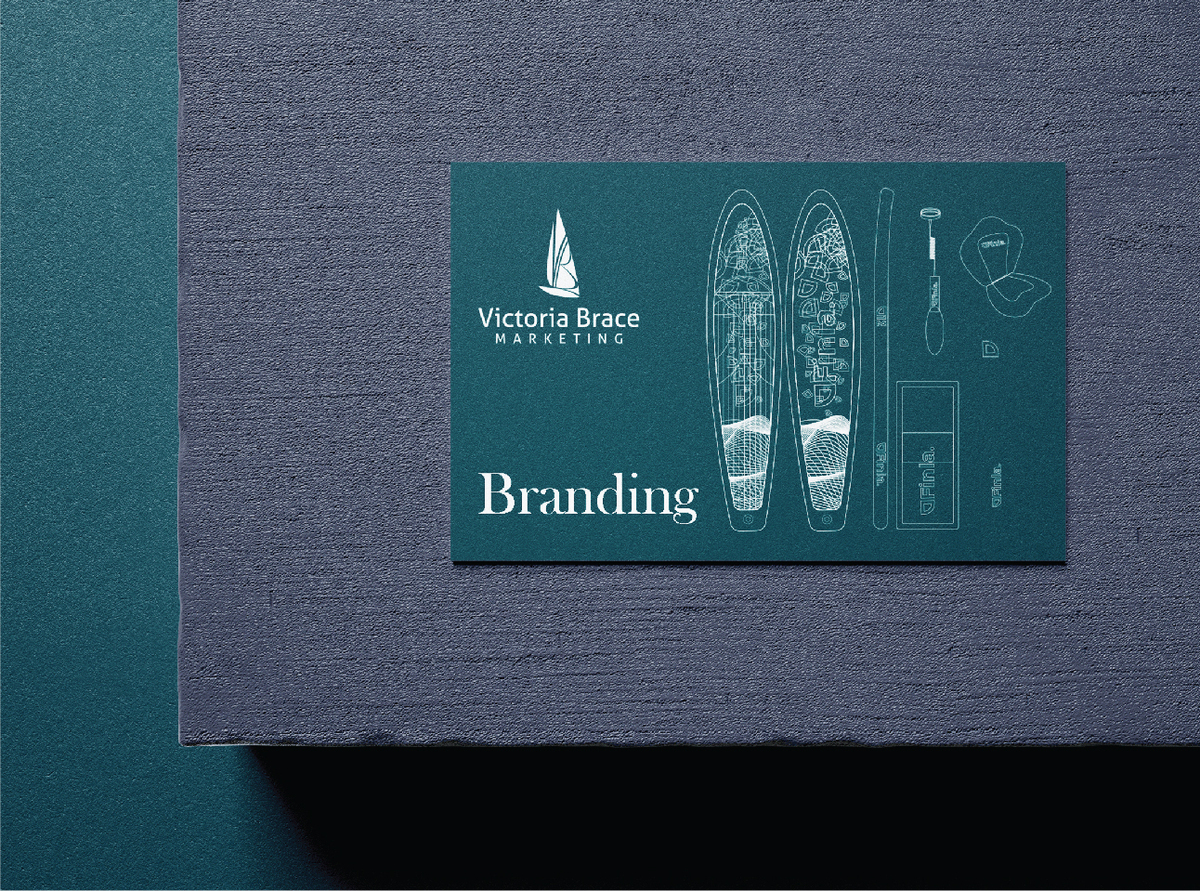 WordPress Website Design
Custom built websites specific to your business, with ongoing maintenance and marketing support.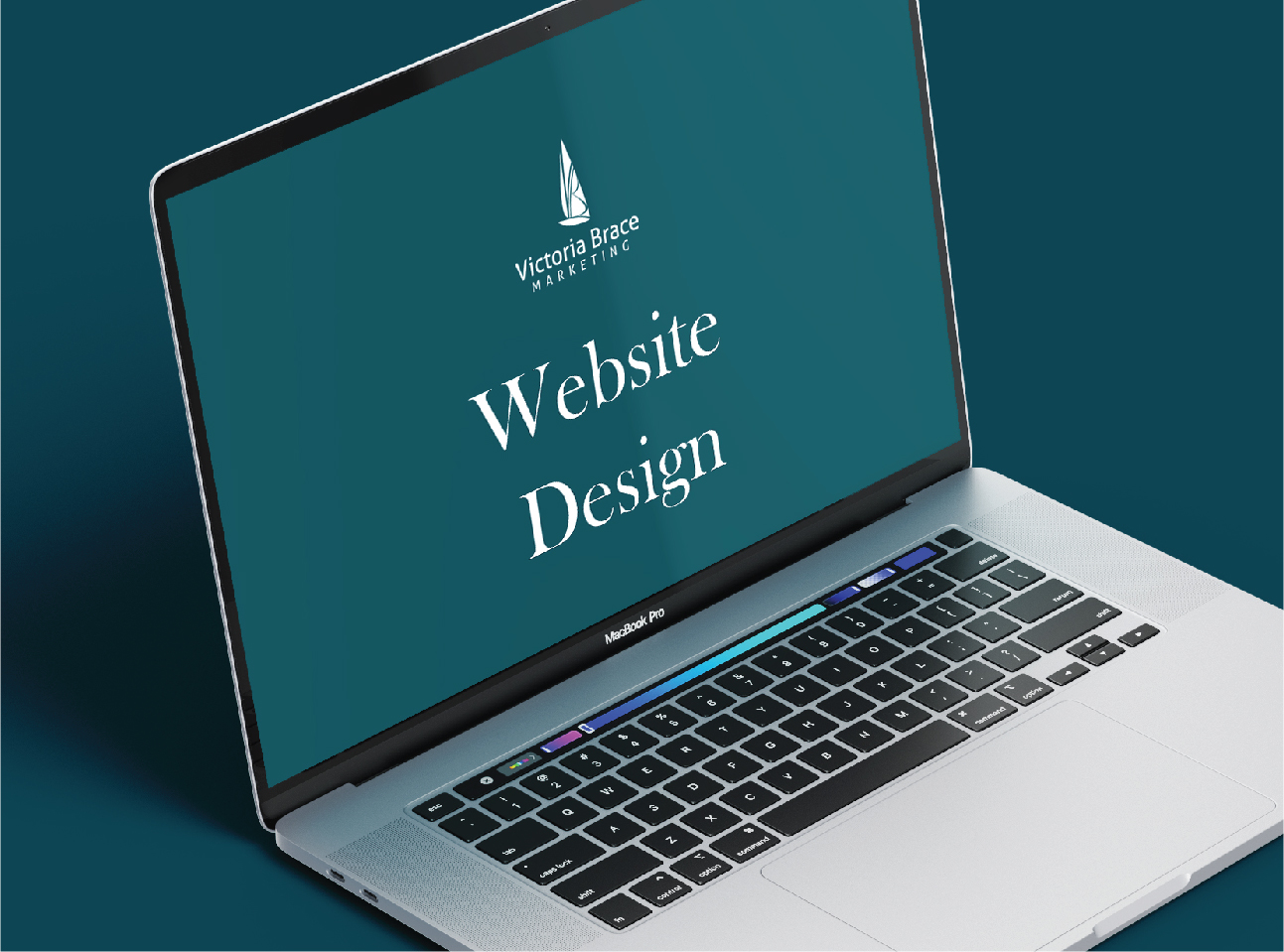 Branding Package
Your first step towards a professionally designed business. Packages available for new businesses or rebranding.
Vicki and her team were brilliant from start to finish. They were so easy to work with, understood our vision right away and did an excellent job at bringing it to life. For a new start company nothing was too much trouble and we would recommend Victoria Brace Marketing very highly.
I can't compliment Vicki highly enough. My company is a restaurant and catering company, and our requirements will change often. We will host charity evenings, change our menus seasonally and we have even fully rebranded in her time. She takes it all in her stride, providing us with menus designed and printed, adverts, socials posts, press releases and everything in between. She put our website together AND maintains it as minor things change. I can completely rely on her for marketing and complementing my business.
I honestly don't think we could have got the reputation and status we're at now without Vick. She designed us a logo that was ahead of its time in Tenby, and we stood out. She's been with me the whole way- from concept to now, and we've become a massively popular bar in the centre. Nothing is too much trouble and she's really reasonably priced. We at The Cove definitely recommend Victoria Brace Marketing. Thanks Vick!